The 26-year-old woman, who charged Union Minister of State for Railways Rajen Gohain of rape, has reportedly divulged names of some more influential political leaders of Assam, and accused them of being the "partners in crime".
The lady from Deurigaon on August 2 had registered a case of rape against the railway minister at the Nagaon Police Station. Superintendent of Police Shankar Barata Raimedhi had told Northeast Now on Friday that the victim's statement has always been recorded.
Also read: Rape case registered against Union Railway Minister Rajen Gohain
Though senior police officials are tight-lipped about the details of the statement of the victim, sources said the victim alleged that the Union Railway Minister had lured her in a trap with the promise to provide job in the Railways. She reportedly claimed that the even her younger sister was raped by the BJP MP from Nagaon.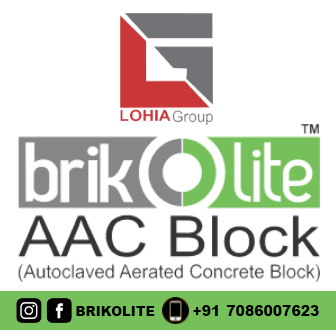 Also read: Trouble for rape accused Railway minister, audio clip of threatening victim's husband goes viral
Though Gohain on Saturday claimed in New Delhi that he was innocent, and is a victim of a political conspiracy, the investigators are handling the case with utmost sincerity and caution.
Police registered the case (No 2592/18) under sections 417 (cheating), 376 (rape) and 506 (criminal intimidation) of the IPC. In her complaint, the victim from Deurigaon said the BJP lawmaker raped her on several occasions in her FIR as well as while recording the statement with the police.
Sources said the victim, while recording the statement with the police, also alleged that the railway minister from Nagaon has been leading a colourful promiscuous life, has also been using his farmhouse at the outskirts of his hometown for all immoral activities.
Also read: Rape accused Railway Minister claims accusation as 'political conspiracy'
Some of the close cronies of the railway minister, including two legislators, were allegedly described as the "partners in crime" of the veteran BJP leader. The investigating team is closely studying the recorded statement of the victim, and the progressing as per the law.
The investigating team has not divulged any names, who have been reportedly accused to be "partners in crime" of the 68-year old railway minister from Nagaon. But, everyone is under surveillance, the sources said.