Rain and thundershower activities are expected to occur over many places in north-eastern region.
According to Skymet Weather report, Nagaland, Manipur, Mizoram and Tripura would witness scattered light rainfall activity.
Along with these rains, hailstorm activity is also expected to occur over some places of Arunachal Pradesh, eastern Assam and few places of northern Nagaland, according to reports.
These weather activities will decrease after 24 hours over the northeastern states. However, light rain and thundershowers will still continue for another 48 hours.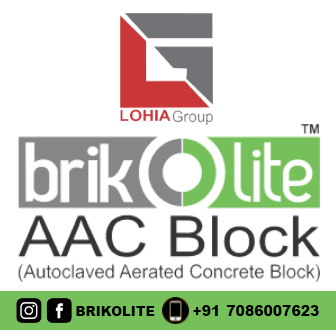 Fog will occur during early morning hours over some places. Day temperatures will drop, and night temperatures will increase across the north-eastern region.
At present, a cyclonic circulation persists over Assam and adjoining Meghalaya region. This system is likely to further move northeastwards and extend up to 3.1 km above sea level.
Due to this system, clouding is gradually increasing over the region and rain and thundershower activities are expected, reports added.