With the four-month monsoon season almost over, the rainfall deficiency in Assam, has crossed the 20% mark. Till September 12, the State recorded 20% deficit rainfall during this monsoon season with an actual rainfall amount of 1082.3mm, against the normal of 1358.3mm.
According to the India Meteorology Department (IMD), during this period, Arunachal recorded a deficit rainfall of 31%, while Meghalaya recorded a deficit rainfall of 38%.
Nagaland recorded a deficit rainfall of 12%, Manipur the highest deficit of 54% and Tripura a deficit of 20%. However, Mizoram recorded a normal rainfall with 2% above its normal.
In the State, Baksa recorded a highest cumulative deficit rainfall of 53% during this monsoon, revealed the IMD figures.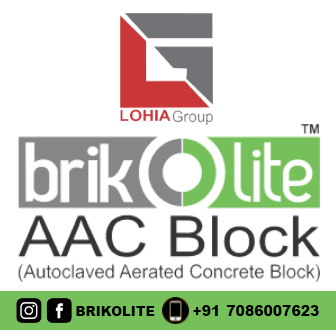 During the season, rainfall deficit in Dhubri was 45%, Nalbari 33%, Goalpara 31%, Morigaon 30%, Nagaon 29%, Kamrup 28%, Barpeta 25%, Tinsukia 24%, Kamrup (Metro) 24%, Hailakandi 22%and Sonitpur 20%.
During the season, Bongaigaon district has recorded 18% below normal, Cachar 11%below normal, Dibrugarh 14%below normal, Golaghat 5% below normal, Jorhat 2% above normal, Karbi Anglong 15% below normal, Karimganj 3% below normal, Kokrajhar 19% below normal, NC Hills 15% below normal, Sivasagar 10% below normal and Udalguri 10% above normal rainfall.
Chirang district recorded 13% above normal rainfall during this season so far. In meteorological parlance, a normal rainfall means plus-minus (that is-below and above) 19% of the normal rainfall.