Personnel of the New Guwahati outpost of Government Railway Police (GRP) on Sunday night arrested eight miscreants in connection with the theft of around 15,000 cartons of Amul Taaza milk.
According to the GRP, the miscreants are conspirators, receivers and abettors who were involved in stealing the milk packets after hijacking a truck from New Guwahati Railway Station on the night of October 4.
The operation that continued for 24 hours concluded on Sunday night.
The truck was also recovered during the operation.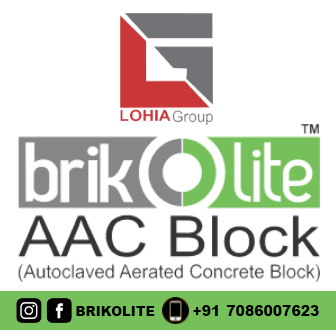 A case has also been registered in this regard at the GRP Guwahati Station with case no 265/2018 under Section 407 of the Indian Penal Code (IPC).