Supporters of former Rural development minister Rakibul Hussain on Sunday staged a protest at Rajiv Bhavan, the Congress headquarters here, against senior party member Anil Raja for accusing Hussain of amassing huge assets through corruption.
Hundreds of Congress workers from Samaguri constituency in Nagaon district shouted slogans against Raja and demanded his expulsion from the party.
Their protest coincided with the visit of senior Congress leader Ghulam Nabi Azad to the state party headquarters this afternoon.
Raja and Hussain both were present at Rajiv Bhavan when slogans like "Anil Raja go back" and "Anil Raja murdabad" rent the air.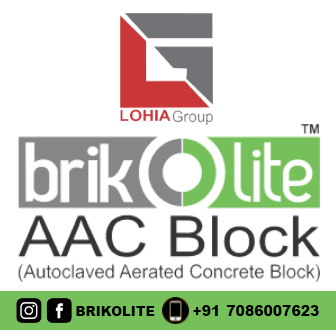 Raja had recently released a list of properties allegedly amassed by Hussain in his own name as well as in the names of his family members and friends during his tenure as a minister in the previous Tarun Gogoi cabinet.
The vigilance and anti-corruption bureau last Thursday examined Raja about his allegations against Hussain and asked him to submit evidence to back his charges.
"Raja is a ghar shatru bibhishan (betrayer). He is indulging in anti-party activities and had had brought baseless allegations against Hussain. If Raja can't prove his allegations, he should be expelled from the party," said Abdul Malek, a Congress worker from Samaguri.
The APCC on February 17 had issued a showcause notice to Raja, asking why disciplinary action should not be taken against him for "violating party discipline".
Hussain, who has denied the allegations, has filed a defamation case against Raja.