The Gauhati High Court has decided to provide some luxurious facilities to Chief Justice of India (CJI) Ranjan Gogoi in Assam capital where he will be settling down after his retirement on November 17.
The facilities include a private secretary to look after the daily requirements of the CJI and his wife Rupanjali Gogoi, a Grade-IV peon, a bungalow peon and a chauffeur-driven vehicle belonging to the High Court in good condition.
The protocol committee of the high court had made the proposal of providing the CJI with the luxurious facilities.
Moreover, the full court also backed the proposal through a resolution.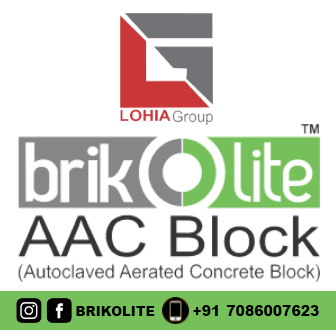 As per reports, the protocol committee stated in its proposal that the facilities had been proposed to be given to the CJI and his wife as 'an institutional courtesy'.
"Honourable Justice Ranjan Gogoi is likely to reside at Guwahati during his retiral period," the proposal stated.
It also said, 'Considering the unique accomplishment of his Lordship, who served in the Gauhati High Court, was subsequently elevated to the honourable Supreme Court of India as a judge and thereafter, as Chief Justice of India and in view of the fact that his Lordship has chosen to settle down at Guwahati after his retirement, as an institutional courtesy, the Protocol Committee of the High Court proposes that the following facilities be provided to My Lord Justice Gogoi and Madam Rupanjali Gogoi.'