A police team, led by Deputy Superintendent of Police (law and order) Nandini Kakati, conducted an awareness meeting at Bandorsolia Tea Estate under Titabar Sub-division of Jorhat district against superstitious beliefs especially pertaining to witch hunting.
Three days ago, two women residing near Bandorsolia Tea Estate, who had been branded as witches, were rescued by the police and brought to Bandorsolia Police Outpost. However, an irate mob baying for their blood forcefully took them out and manhandled them before they were again rescued by the police. They were later shifted to Titabar Police Station for safety.
Kakati said that the two women had performed a puja to regularise the menstrual cycle of a girl, and a few days after the worship ceremony, two men of the area, one suffering from tuberculosis (TB) and the other an alcoholic, had died.
Also read: Man hacked to death for 'practising witchcraft' in Chirang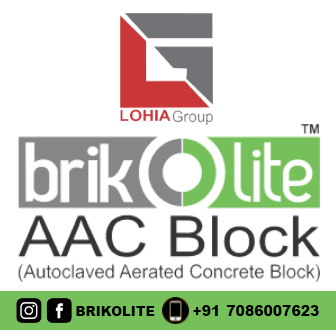 The two women, one a widow and the other married, were blamed for these deaths and they had to face atrocities from the villagers.
Kakati said that the meeting was addressed by anti-witch hunting crusader Dibyajyoti Saikia under the aegis of Assam Chah Mazdoor Sangha.
Saikia, who along with his team of 12 members, has been on a grueling campaign in Upper Assam districts against superstitious beliefs and other social evils like rape and violence against women,  alcoholism and other crimes, immediately answered the call of Kakati and came here.
Kakati said that the workers had conducted a signature campaign and had managed to get about 150 signatures so that the women be handed over to them but Saikia managed to convince them that there were no such thing as witches and that the two persons had died due to lack of treatment.
Nagen Tanti, Secretary of ACMS here also addressed the meeting.
He said that earlier, a couple of such incidents had occurred in the Bandorsolia Tea Estate area but there seldom had any violence.
Kakati said that investigation was on to round up the ring leaders and instigators after which they would be arrested.