Assam Police have begun investigation over reports of a youth from the state joining the Jammu and Kashmir based militant outfit Hizbul Mujahideen.
The development took place after photographs of Qumer-Uz-Zaman, a native of Jamunamukh in Hojai district of Assam went viral on social media.
Zaman was seen holding an automatic weapon in the photographs. His family, including his mother, Shahira Khatun also identified him on the social media.
Hailing from a middle-class family in the State, Zaman had stayed in the United States of America for four years, from 2011 to 2014.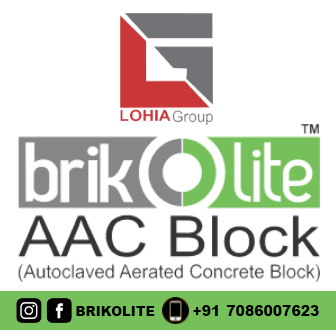 He had returned from the US and shifted to the Kashmir Valley in 2015 telling his family that he had started a garment business in that State.
The family told media that they had not heard from him since July last year, which led them to file a missing complaint with the police.
Meanwhile, Assam Police have taken up the matter with their counterparts in Jammu and Kashmir Police after receiving intelligence report about him joining the militant group from a central agency.
However, Assam Police have not confirmed Zaman joining the militant organization. Sources close to Assam Police disclosed that the matter is still in its preliminary stage.