One Mashraf Hussain Barbora was arrested in Jorhat on Wednesday night for allegedly breaking an idol of Lord Vishwakarma.
Barbora, a former clerk (peshkar) in the office of the Chief Judicial Magistrate, is a resident of Phansi Ali area of Jorhat town.
On receiving the information, Jorhat Sadar police station acted swiftly and averted a possible communal clash before the members of the Vishwa Hindu Parishad could jump into the fray.
A case (2561/19) under sections 153 A, 256 A, 506 and 352 of the Indian Penal Code has been registered against Barbora at Jorhat Sadar police station.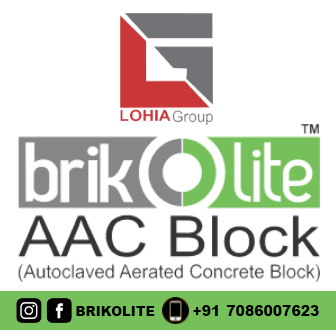 Sources informed that Barbora's tenants came together to celebrate Vishwakarma puja and borrowed a vessel without his knowledge where the havan was performed.
Barbora, on knowing that the vessel was taken without his permission, allegedly went and dumped everything kept in it on the floor and also broke the idol in the process.
This created a ruckus and slogans were shouted against Barbora.
Police intervened at the right time and arrested Barbora and later he was put behind the bars.
A Muslim group, however, protested outside the police station demanding for Barbora's release.
Barbora was released on Thursday evening after he submitted a written apology.