Assam Chief Minister Sarbananda Sonowal on Monday said that the role of women worldwide is undergoing a dramatic change as today's women share the podium with men in almost all fields.
Sonowal also appealed to the women leaders to play an active role for the development of Assam.
"Working women are no longer a rarity and are now accepted as an integral part of the work force," Chief Minister Sonowal said while participating as the Chief Guest in the 28th National Convention of Forum of Women in Public Sector, organized under the aegis of SCOPE at Srimanta Sankardev Kalakshetra in the city on Monday.
Stating that women in India has also experienced this transformation in their role due to growing industrialization, globalization, social legislation and spread of education, the Chief Minister urged all the women in public sector to showcase their ability and commitment towards their profession and creativity and collaboration to raise the brand image of the company and the nation as well.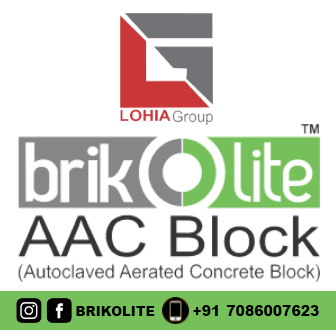 "In the face of changing times, our State has also embarked on a new journey in the path of development where women leaders take the pro-active role to be a catalyst of development. Women are at par with men in terms of talents, skills and ability. Considering this I find no reason why this large work force will not be used productively in furthering the economic progress of our nation," Sonowal observed.
Lauding the role of women in nurturing good qualities amongst their children, the Chief Minister emphasised on generation more awareness on gender equality. He also termed women as the symbol of power and strength and called upon them to promote education and impart value education amongst their children.
"Women are the finest educators. Whatever human values I have, these were passed on to me by my mother. Therefore, I urge you all to make best use of your abilities and help in building the future of the nation," Sonowal said.
Coinciding the WIPS Convention, the Chief Minister also gave away awards to the best performing Maharatna, Navaratna and Miniratna companies for their services in the field of women empowerment.
While Kirti Tiwari, president, APEX of WIPS delivered the welcome address, the programme was also attended by president of WIPS Sanchita Banerjee, general secretary, APEX Anju Gupta and a host of other women participants from different public sector companies of the country.
WIPS is the first ever initiative made by the single largest organized sector in focusing the issues related to advancement of women and in recognition to the changing profile of the work force in enterprises and providing appropriate environment for their advancement and growth.
The National Meet of WIPS witnessed a congregation of over 800 women delegates and officials from public sector companies across the country, stated a government press communique.