It is often said that luck plays a major role in the success of present day politics and this belief seems to be proved in case of 42 fortunate candidates for the ensuing Panchayat polls in Darrang district as all of them have been officially declared winners uncontested.
Additional Deputy Commissioner Kalpana Deka who is the in charge of the Panchayat polls of the district while talking to Northeast Now informed this on Monday evening following completion of the  nomination process.
Monday was the final day for withdrawal of nominations after the process for scrutiny of nominations was over on November 16. However not a single candidate came for withdrawal of nomination as stated by ADC Deka.
Of the 2,683 candidates with valid nominations, forty two candidates emerged winners without any contest.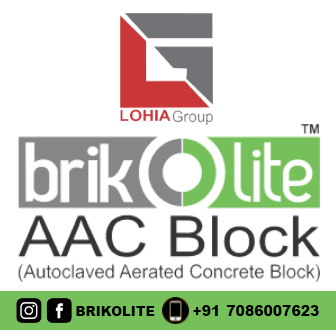 Among the fortunate candidates BJP candidate Dipali Deka contesting in Dipila Gaon Panchayat (GP) under Sipajhar Ancholik Panchayat (AP) is the only candidate to win as a member of the AP or GP Councilor. 41 candidates have been elected uncontested in the post of GP members. Among them, BJP has the maximum numbers of 27 candidates followed by Congress with 8 candidates, BPF 3 and the remaining independent candidates.
Sipajhar AP (Development Block) has recorded the maximum of thirty of these wining candidates followed by five in Paschim Mangaldai AP while three candidates figured each in Kalaigaon AP and Pub Mangaldai AP. There is no uncontested winners in two religious minority dominated APs of the district namely Dalgaon-Sialmari and Besimari. Now a total of 2,641 candidates have been left for the final fray whose political fate will be decided by 5,71,835 voters of the district in the polls slated to be held on December