Amidst celebration of Mahashivratri across the county, a woman on Wednesday delivered a baby girl in the premises of a Shiva temple at Numaligarh in Bokakhat.
Locals said the 35-year-old  woman from Mahuramukh village in Kamargaon, who came to the historic Baba than temple at Numaligarh to offer prayer on the occasion of Mahashivratri, delivered the baby girl on the grass in the temple premises.
Sources said 108 ambulance was called when the woman had gone into labour in the temple premises but it did not arrive on time.
Having run out of options, she had to deliver her baby in the temple premises. Some women made a makeshift seclusion for the woman to deliver her baby.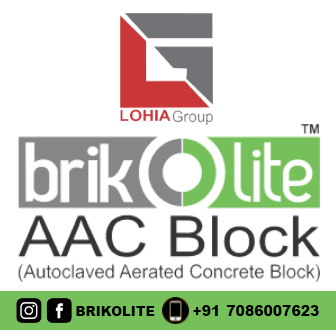 Within a few moments, the temple premises were filled with the cries of a newborn. The woman had successfully given birth to a baby girl and later the mother and the baby were rushed to Numaligarh hospital.
The devotees assembled at the temple and the family members have named the baby Parvati.
Both the woman and her baby have now been kept in the local hospital.