National Thermal Power Corporation (NTPC) plans to commission a 250 MW Bongaigaon Thermal Power Project (TPP) in Kokrajhar, Assam in the coming financial year.
Bongaigaon is the first NTPC project, in the Northeast region with around 750 MW capacity (3×250 Mw). of the total capacity, 500 MW (2×250 Mw) is already generating power.
With the commissioning of the new unit, the power plant will finally be able to achieve the full 750 MW power. The new unit is likely to be operational by May-June this year.
The coal required to run  the plant will be sourced from the Eastern Coalfields Limited, North East Coalfields and Central Coalfields Limited by the PSU.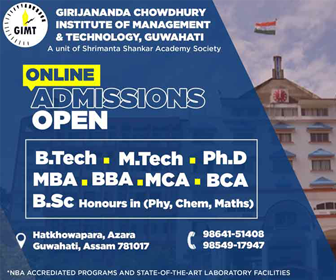 After the unit is synchronized, power will be supplied to all Northeastern states.
The plant will use the flue gas desulphurization technology to control the emission of sulphur dioxide for the first time.
The Bongaigaon project comes under the Eastern Region-II, which looks after the stations and projects in Odisha and northeastern part of the country.