Suspected NSCN-IM militants unleashed a reign of terror on Tuesday night at a colliery under North Eastern Coalfield Limited in Tinsukia district of Upper Assam by setting vehicles and equipment on fire and damaging properties worth several crores of rupees besides firing several rounds of bullets on a stranded oil tanker.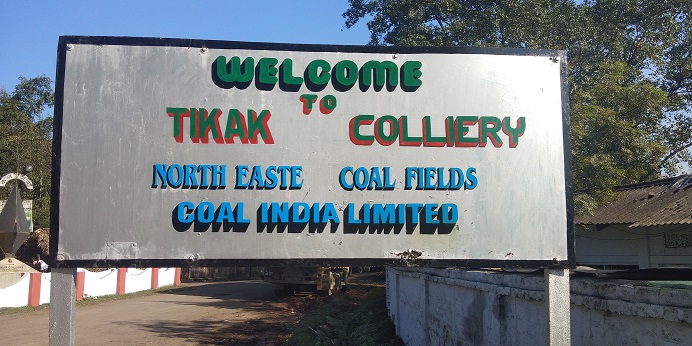 Narrating the incident of militant attack before NE NOW, the storekeeper of the affected Amaranth Enterprise Private Limited operating in the West Patch West Patch of Tikak colliery Yom Kumar Sunar said that a group of around 25 armed Nagamese speaking militants had descended from the nearby hill at 9.30 in the night and started setting the equipments and vehicles on fire. They also allegedly assaulted the workers and fired at the stranded oil tankers before disappearing under the cover of darkness.  
Meanwhile, talking to NE NOW, Tinsukia SP Mugdhajyoti Mahanta suspected NSCN-IM's hand behind the incident of attack. He said, 'Similar incident was carried out earlier also by the group wherein a vehicle of the same company was torched when the extortion demand was not ceded'.
The company has lodged an FIR at Ledo police outpost under Margherita Police Station.