The updating of national register of citizens or NRC is ' not a bilateral issue but is an internal issue of India,' says Syed Muazzem Ali, Bangladesh's high commissioner to India.
Responding to a question by mediapersons during a conference on Bangladesh 's graduation from a least developed country in a local hotel, Ali said the Indian government has not raised the issue with Bangladesh.
"I represent Bangladesh in India and I read about this issue in your newspapers but Delhi has never raised this with us, so we have no business to get involved," Ali told the mediapersons, when asked about possible pushback of illegal migrants from Assam into Bangladesh.
When questioned again, Ali told the mediapersons, "India knows that a stable, strong and growing Bangladesh rooted to the values of the 1971 liberation war was the guarantee for the security of its own northeastern region."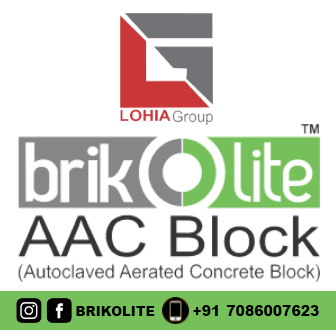 He insisted the successive Indian governments have valued Prime Minister Sheikh Hasina's tough stand against terrorism and her efforts to deny the soil of Bangladesh for any activity inimical to the security of India.
"This has been a game changer and Delhi knows it well. This is the one single factor that helped build a climate of total trust between the two countries," the Bangladesh envoy said.
He said Bangladesh was determined to help India make a success of its Lookeast policy , for which connectivity through Bangladesh to the northeast held the key.
"But this is a win win for both India and Bangladesh. We look up to India for electricity to power our economic growth, India looks up to us for developing its Northeast," Ali said.
He also referred to the spillover effects of Bangladesh 's phenomenal growth story on India, specially its eastern and northeastern states who share the border with his country.
"After China, the second and third biggest trading partner of the US is neighbour Canada and Mexico.  So why Bangladesh which is one of the eleven fastest growing economies in the world now can't be one of the leading trade partners of India," the Bangladesh envoy pointed out.
Ali insisted that Bangladesh was focussed on economic growth and human development and its success in promoting a model of inclusive growth had drawn praise from stalwarts like Amartya Sen.
"We want to leave behind the baggage of Partition and draw on the glorious spirit of our liberation war to connect strongly to India and grow together," he said, adding that "all contentious issues can be sorted out through dialogue."
In a significant speech before Ali spoke, a Trinamul Congress minister said Sheikh Hasina would win the next election in Bangladesh.
"Sheikh Hasina is a great leader and there is no regional issue that she and my leader Mamata Banerjee cannot solve," West Bengal's consumer affairs minister Sadhan Pande said.
Mamata Banerjee has been a stumbling block in resolving the Teesta water sharing issue with Bangladesh so far.