Unhappy over the exclusion of a mere 1.9 million people from the final National Register of Citizens (NRC), the All Assam Students' Union (AASU) has decided to approach the Supreme Court soon.
AASU chief advisor Dr Samujjal Bhattacharyya said this while addressing a press conference on Saturday.
"There is no similarity between the figures of illegal foreigners often quoted by the government and the number of exclusion in the NRC," he further said.
"We feel that there is some error in the final NRC," he further said.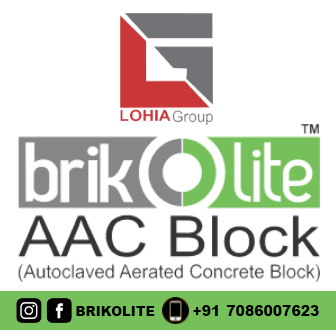 "The NRC was updated through a legal process monitored by the Supreme Court. We have faith in the Supreme Court and so we are approaching the court seeking a remedy for this," Bhattacharyya added.
ALSO READ: 2 Assam MLAs fail citizenship test
AASU president Dipanka Kumar Nath while expressing his unhappiness said that the organization had full confidence on the Supreme Court and hence they would approach the apex court so that steps could be taken to correct the same.
He said that the organization will also offer legal help to those Indian citizens whose names have been excluded from the NRC.
Assam Public Works (APW), who had filed the first petition in the apex court seeking to update the NRC, also expressed their unhappiness over the figures of exclusion.
They said that the organisation would seek the intervention of President Ram Nath Kovind.
"With this NRC, it is not possible to deport the illegal foreigners from Assam in next 30 years time. This is the reason we have demanded the re-verification of the draft NRC," said APW chief Abhijit Sarma.
"We have appealed five times to the apex court seeking re-verification of the draft NRC, which was not accepted by the apex court," added Sarma.