Reacting to the final list of the National Register of Citizens (NRC), which was released on Saturday morning with excluding names of 19.07 lakh applicants, several political heavyweights have expressed their views.
Here are the views of some such leaders:
Tarun Gogoi, former CM, Assam:  
I am not happy with the way NRC final list has been published. This will lead to much more problems now. The home ministry has miserably failed to prepare the NRC.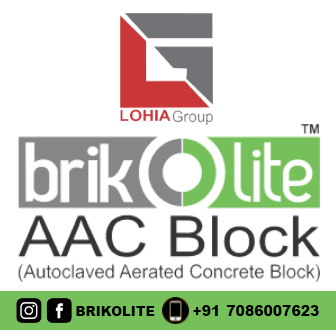 Himanta Biswa Sarma, finance minister, Assam:  
The names of refugees from Bangladesh who migrated before 1971 have not been included in the NRC. I urged the Supreme Court to allow re-verification for a correct and fair NRC.
Gaurav Gogoi, MP, Congress:
Every section of Assam is unhappy with the status of NRC. Even BJP ministers are complaining. Careless implementation that many genuine Indian citizens will have to unnecessarily face the courts. Congress will provide all help. Nation above politics is our motto. NRC is another."
Shashi Tharoor, senior leader, Congress:
"There is a thin line between nationalism and xenophobia —besides, hatred of the foreigner could later turn into a hatred of Indians different from oneself." — Rabindranath Tagore. The prescience of a great man!"
Adhir Ranjan Choudhury: Leader, Congress:
Protect genuine Indian citizens.
Asaduddin Owaisi, chief, AIMIM:
BJP should learn a lesson. They should stop asking for NRC throughout the country in terms of Hindus & Muslims. They should learn from what has happened in Assam. The so-called myth of illegal migrants has been busted.