The general secretary of the pro-talk faction of the United Liberation Front of Asom (ULFA), Anup Chetia on Monday appealed the BJP-led government at the Centre and state to extend the date for filing claims and objections for inclusion of names of genuine Indian Citizens in the final updated National Register of Citizens (NRC).
Chetia addressed the media on Monday as part of Sompreeti, an organisation formed by the pro-talk faction of ULFA and Bongobhashi Asomiya Samaj, and demanded high-level probe to ensure that no illegal foreigners' name is included in the NRC.
Referring to the recent statement of NRC Coordinator Pratik Hajela that legacy data has been purchased and sold, Chetia said that probe should be conducted to identify regarding wrongful inclusion of illegal immigrants by way of legacy purchasing and suggested that independent agencies like CBI might be engaged for the purpose.
Convener of the Sompreeti Asom, Pradip Sen Sharma said that due to panchayat elections in Assam the process of filing claims and objections had been adversely affected. "The ongoing harvesting season has also kept a large section of the people out of the NRC claims and objection process," Sharma said adding that various instructions to the NRC Seva Kendras were also received lately causing delay in implementation of the guidelines of the court and SoP etc.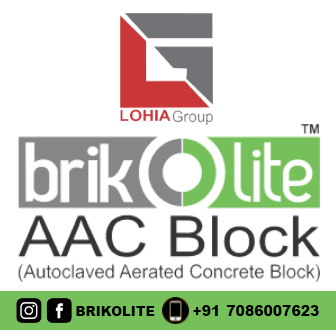 The organisations also appeal to the people of Assam to come out and file claims and objections even if they did not have the required documents and obtain a proper receipt from the NSK and said that the Office of the Sompreeti Asom will also provide the necessary assistance to any needy people.