Much to the relief of the poor patients of Darrang district, Chief Minister's free laboratory diagnostic service has been launched in Mangaldai on Thursday.
The service to be run by National Health Mission (NHM), Darrang with technical support from a private company called HLL under public-private partnership mode has been launched ceremonially by Mangaldai MLA Gurujyoti Das.
The service was launched at the Regional Diagnostic Centre close to Mangaldai Civil Hospital in presence of several senior officials including Dr Rup Lal Nunisha , Joint Director of Health Services, Darrang, Dr Prashanta Goswami, Additional Chief Medical and Health Officer, Dr Kalyan Kr Bora, Superintendent, Civil Hospital, Mangaldai and Dr Nirmal Ch Beriya, SDM&HO among others.
Speaking on the occasion, MLA Das hoped that under the service, blood tests would be carried out to diagnose a total of 56 different diseases for patients not only in the civil hospital but also in all the four Block PHCs, CHC and Model Hospitals of the district.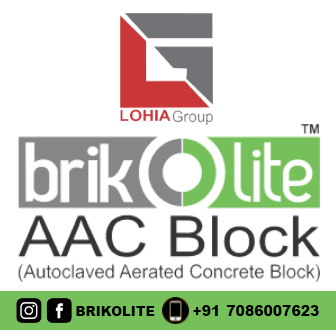 "This would benefit the poor patients of the district in a great way," said Das.
He urged upon the laboratory staff members to offer sincere service to the patients and create a goodwill to successfully carry forward the much-needed welfare mission.
Earlier on the day, MLA Das also flagged off a new van under National Mobile Medical Service at the Mangaldai office campus of the Joint Director of Health Services, Darrang.
This mobile medical service unlike the earlier mobile medical service which was run only by NRHM, this is the joint PPT venture of NHM and Hindustan Latex Family Planning Promotion Trust (HLFPPT), a private organisation.
This mobile medical unit each comprising one doctor, two ANMs, besides a laboratory technician, a pharmacist and an ophthalmic assistant will reach out to the patients in the remote areas having no government health centres through 22 numbers of free medical camps in a month, as informed by Jahnobi Sarma, District Media Expert, NHM, Darrang.
---