At a time when most of the Bharatiya Janata Party (BJP) leaders and legislators have extended their support towards the implementation of the Citizenship (Amendment) Bill 2016, BJP's Dispur MLA and former Asom Gana Parishad (AGP) Minister Atul Bora has dashed off a letter to Assam Chief Minister Sarbananda Sonowal stating his opposition to the Bill.
In the letter to the Assam Chief Minister, Dispur MLA Bora, who was one of the prominent leaders of the Assam Movement, which was led by the All Assam Students' Union (AASU), urged Sonowal to prove himself as a true leader by denouncing the Citizenship Amendment Bill 2016 as the Conrad Sangma-led Meghalaya Cabinet, which has decided to oppose the Bill.
Also read:  Citizenship Bill 2016 faces massive opposition at JPC's Guwahati hearing
It may be mentioned that National People's Party (NPP) Chief Conrad Sangma leads a coalition government in Meghalaya where BJP is also one of the partners.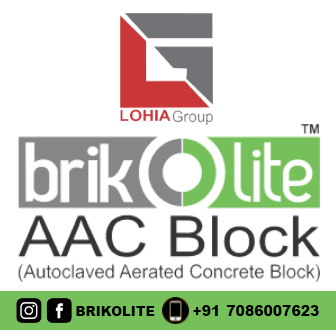 Reacting to the Citizenship (Amendment) Bill issue in a press conference at Dispur's MLA hostel, Bora thanked Chief Minister Sonowal for not giving him any ministerial berth in the recently-expanded Sonowal ministry.
"Otherwise, I would have to protest alone as a minister against the implementation of the Citizenship Amendment Bill 2016 for updating NRC," added Bora.
In the letter, Bora also urged Sonowal, who was honoured with the title 'Jatiya Nayak', to protect the identity of the indigenous people of the State. Bora in his letter to Sonowal stated, "You became the hero of the Assamese community by winning the battle against the IMDT Act. So, the people of the State have faith in you."
"As far as I know, you have only those ministers in your Cabinet who are in favour of bringing illegal Hindu Bangladeshis to Assam by implementing the Citizenship (Amendment) Bill 2016," Bora stated in the letter to Sonowal.
Bora further added, "Our first identity is that we are Assamese. The Bill is a major threat to the existence of the Assamese community."
The Joint Parliamentary Committee (JPC) on the Bill has already conducted public hearing on the Bill at Guwahati on May 7, 2018 and at Silchar on May 8 and May 9, 2018.