Not with the BPF, but the BJP will contest the upcoming Assam Assembly polls with its new ally UPPL.
Assam BJP president Ranjeet Kumar Dass on Saturday said the saffron party will contest the upcoming Assembly polls in an alliance with the AGP and UPPL.
While UPPL recently joined the National Democratic Alliance (NDA), the BPF was an ally of the BJP and has three ministers in the BJP-led Assam government.
BJP president Dass made it clear that the alliance with the BPF would not continue in the Assembly polls.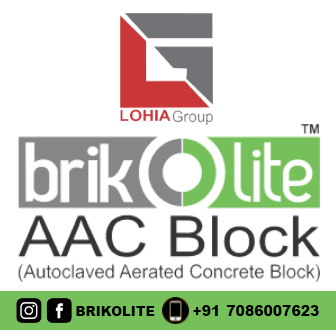 He said the BJP central committee would soon start talks with the leaders of the AGP and UPPL on seat sharing.
Dass said the target of the alliance would be to win more than 100 seats in the 126-member State Assembly.
"We are ready for the elections. If required, we are ready to contest the polls even today," Assam Tribune quoted Das as saying.
Dass claimed that the proposed alliance between the Congress and the AIUDF would in fact help the BJP in upper and northern Assam.
"The performance of the BJP will improve in some parts of the State, particularly in northern and upper Assam because of the alliance between Congress and AIUDF," he said.
He also said that the newly floated regional parties would not be able to affect the BJP in the ensuing polls.