Delhi Police in association with Uttar Pradesh Police have recently arrested 31 people, mostly youth from the Northeast, for allegedly running a fraud call centre at Noida in Uttar Pradesh that 'duped US citizens by assuring tax benefits', agencies reports had stated.
Apart from the two main accused who were identified as the owners of the call centre, as many as 28 employees are from the Northeast and one hails from Maharashtra.
Among the 28 youths from the Northeast, most of them hail from Nagaland, while two are from Mizoram and another couple of them from Assam and Meghalaya, the agencies reports stated quoting police sources.
Reports stated that a team of officials from the Crime Branch, the cyber cell and local police had busted the fake call centre operating in city's Sector-63 area.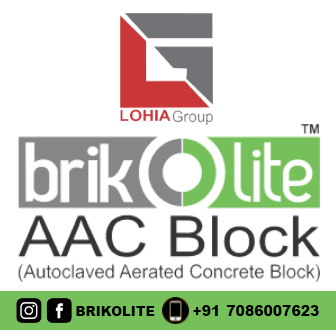 The two main accused identified as Rajendra Khalsa and Abhishek Bharadwaj, identified themselves as 'co-directors' of the call centre are surprisingly both Class 12 pass and natives of Ahmedabad inGujarat, reports stated quoting police sources.
The police have seized as many as 34 computer systems and other electronic gadgets besides 21 debit and credit cards during the raid in the fake call centre.
According to reports, the main accused are in their late 20s, while others are all adults and under 35 years of age.
The report further stated quoting police sources that the main accused have confessed during interrogation that youth from the Northeast are hired primarily for their accent while speaking English that acts as useful tool to dupe prospective victims.
The accused first gather data containing information about the US citizens and then call them up posing as representatives of the Internal Revenue Agency (IRA) of the United States federal government and dupe them in the name of tax reforms and benefits, reports further added quoting police sources.
Meanwhile, an FIR was registered at Phase 3 police station and the accused booked under Indian Penal Code sections 420 (fraud) and related offences besides the Information Technology (IT) Act.