A herd of wild elephants has been unleashing a reign of terror at Lakhoujaan tea estate at Bokakhat in eastern Assam's Golaghat district since the past two days.
Though the officials from the Forest Department managed to ward off the herd of wild pachyderms from the tea estate on Wednesday, it invaded the tea garden again during the night hours.
The herd of wild elephants damaged the residence of one Biju Nayak of Oriya Line in the tea estate area in the wee hours of Thursday, apart from destroying several of belongings in the house.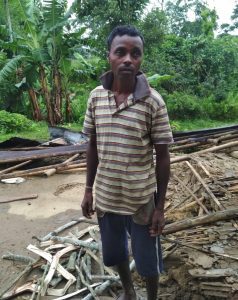 The family of Biju Nayak had a providential escape from the wrath of the wild pachyderms even though their house was completely ravaged to the ground.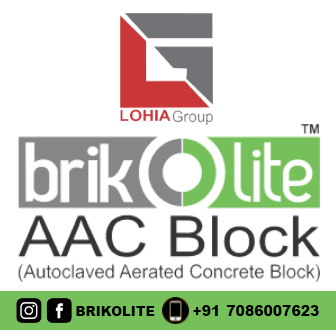 The people of the entire region are now passing sleepless nights because of the havoc created by the wild elephants.
Meanwhile, the Forest Department has been intimated about the rampage created at the residence of Biju Nayak by wild elephants.
On the other hand, the locals have also demanded adequate compensation from concerned authorities to the family of Biju Nayak for the damages.