Three BJP ruled states – Assam, Manipur and Arunachal Pradesh share the top three spots for non-utilisation of central funds allocated under various projects.
Taking a strong note of this New Delhi has asked the governments of Northeastern states for utilization certificates.
The Centre has decreased the amount of central funds to the Northeastern states following the fact that the states were not able to submit utilisation certificates over various central government projects.
Government officials said that inability to submit UC had compelled the Centre to stop releasing funds which in turn affected the progress of several important central projects.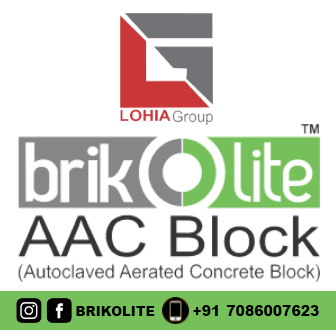 An amount of Rs 1394.50 crore remains unspent amongst all the Northeastern states in the current fiscal.
Top amongst the states for non-utilisation of central funds is Assam. According to the government statistics, Assam has not been able to submit utilization certificate of Rs 384.33 crore in this current financial year.
Assam is being followed by Manipur which has not been able to submit US of Rs 246.20 crore and Arunachal Pradesh Rs 228.93 crore.
Ministry of Development of North Eastern Region  (DoNER) allocates funds to the North Eastern  States  under  its  scheme  of  Non-Lapsable  Central  Pool  of  Resources (NLCPR-State)   against   specific   projects   approved   by   the   Ministry.   The   State Governments in turn transfer these funds to the implementing agencies.
"Subsequent releases  are  made  based  on  the  utilization  certificate  furnished  by  the  State Governments  as  per  the  provisions  of  the  General  Financial  Rules.  While some projects are implemented in time, the other projects get delayed because funds are not transferred to them in time and the works are hampered due to the short working season," officials said.
The government records further said Meghalaya has not been able to submit utilization certificate of Rs 115.40 crore, Mizoram Rs 114.13 crore, Nagaland Rs 105.85 crore, Tripura 114.20 crore and Sikkim 85.46 crore.
Officials said that the guidelines of NLCPR scheme were revised wherein only token amount of Rs.10.00  lakh  is  released  at  the  time  of  sanction  of  the  project  and  the  balance amount  is  released  towards  the  first  installment  on  receipt  of  the  copy  of  award  of work and tender.
"Subsequent  releases are made  only  after  utilization  of 80 percent of  the  last release  and  100 percent utilization  of  the  amount  released preceding  the  last  release. Submission of utilization certificate and transfer of funds to implementing agencies are intensively monitored with State Governments," officials said.