Bangkok based airline Nok Air has decided to suspend its flight operations from Guwahati to Bangkok from Monday.
The flight operations will remain suspended till April 11, 2020.
As per reports, Nok Air is expected to resume its operations from April 12, 2020.
The airline has cited 'operational reasons' behind its decision to suspend the flights.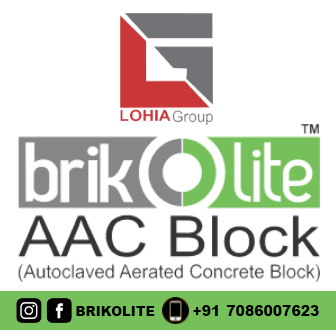 Nok Air, which is a subsidiary of Thai Airways International, had operated its flights in the Guwahati-Bangkok route twice a week.
It may be mentioned that Nok Air, which had started its flight operations from Guwahati to Bangkok in September last year, had suspended its operations just four months after airline SpiceJet has suspended the Guwahati-Dhaka direct flight service.
The reason behind the suspension of the ambitious Guwahati-Dhaka flight service was due to not getting the desired number of passengers.
Due to poor business operations of the flight service, SpiceJet had first reduced the frequency of the flight service from daily to twice a week.
However, the new outcome of the flight service still being poor, SpiceJet had finally decided to suspend its operations.
At present, only two international flights would remain operational from the Guwahati airport and that is Druk Airlines' flights from Guwahati to Singapore and Guwahati to Paro.