A tea tribe woman was allegedly gang-raped and murdered at Bisakupi Tea Estate under Doomdooma Police Station in Tinsukia district on Monday. The 43-year-old deceased woman hailed from Raidang Tea Estate.
According to police, the woman's body was recovered from Bisakupi Tea Estate on Monday night. She was gang-raped by some miscreants and murdered.
"She was a widow and mother of four children. On Monday night, the woman was going to meet her ailing son admitted at the Central Hospital, Doomdooma. On her way to the hospital, some miscreants taking advantage of the darkness gang-raped the woman and later killed her and dumped her body in the tea estate," a police source said.
However, after the recovery of the body, the All Assam Tea Tribe Students' Union held protest against the police for failing to provide security to the people.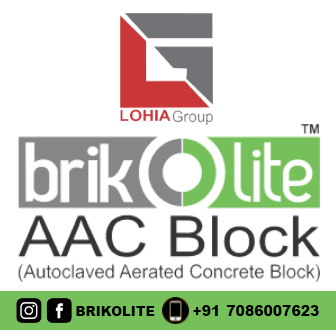 Reportedly, incidents of rape and murdered have been on the rise alarmingly across Assam. Most of the cases are of minor girls being raped and later murdered have been reported from different corners of Assam.
"No arrest has been made so far. We are investigating into the case. We will take all necessary action to nab the culprits," a police official in Doomdooma Police Station said.
On the other hand, AATTSA vehemently criticised the incident and demanded capital punishment to the culprits for the heinous act.