Defence Minister Nirmala Sitharaman on Saturday afternoon visited the R R Hospital in New Delhi to commend Wing Commander Abhinandan Varthaman on his valour and expressed the nation's gratitude for his selfless service.
 After Wing Commander Abhinandan was handed over to India on Friday late evening at Wagah by the Pakistan government officials, the air warrior was taken straight to the RR Hospital in New Delhi for a thorough medical check-up.
Also read: Wg Cdr Abhinandan steps in India, accorded hero's welcome
 Since the air warrior had ejected from the Mig 21 after it was hit by the Pakistan Air Force fighters, it was mandatory for him to undergo a thorough medical check up at the RR Hospital in New Delhi.  Sitharaman visited Wing Commander Abhinandan and interacted with him and his family members for more than an hour, official sources said. The fighter pilot's wife and son were present during the visit of the minister.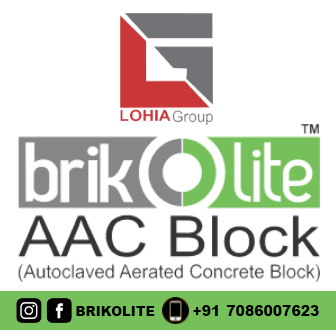 Also read:  Wg Cdr Abhinandan's "bravery DNA" came from his mother
The Defence Minister, who hailed from Madurai in Tamil Nadu, also wished the brave fighter pilot a speedy recovery.