Northeast Frontier Railway (NFR) has plans to plant at least 10 lakh saplings this year.
NF Railway has joined hands with Assam government to carry out. They have carried out plantation drives for the past year and now they are looking to scale up the drive even more.
The Railways had planted 5.22 lakh saplings across the NFR zone during 2015-16. The figure went up to 6.94 lakh saplings during 2016-17, before coming down to 5.33 lakh saplings in 2017-18.
Plants and saplings are being collected from the Railways' own resource and from the forest departments of states.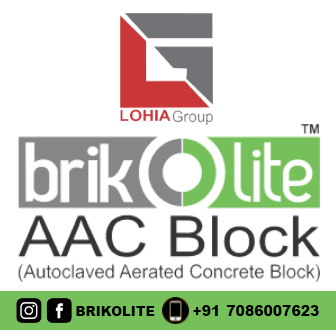 Flowering trees like gulmohar, bokul, babool and bougainvillea are  generally planted.
The Indian Railways is stepping up efforts to reduce emission by 33 per cent in the next 10-12 years through sustained energy efficiency measures and maximum use of clean fuel. Besides, it has set a target to plant at least five crore saplings and trees on railway land across India by 2020.