To ensure that Indo-Bangla ties did not take a nosedive, New Delhi had "quietly and informally briefed Bangladesh on the final draft National Register of Citizens (NRC) in Assam, it is learnt, and assured them that there was no talk of "deportation".
A report published in the The Indian Express stated that Home Minister Rajnath Singh had briefed the Bangladesh Home Minister Asaduzzaman Khan on the "broad contours" of the NRC and the process that was adopted by the Centre. This discussion took place when Singh visited Dhaka on July 13 last.
The report further stated that New Delhi conveyed to Dhaka that the entire NRC exercise is Supreme Court-mandated and that it was a "purely draft" NRC. "They were also told that nobody is talking about deportation," the source said.
"We had kept the Bangladesh Government in the loop about the NRC process, although the outcome was not known. We worked assiduously to contain the fallout, and have been in close touch with the Bangladesh Government, even before the release of the NRC this week."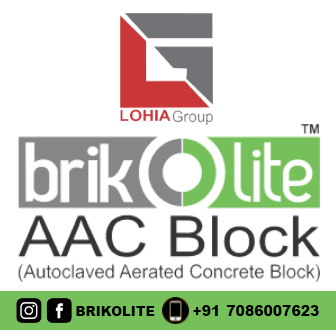 The final draft NRC was published on July 30 last, in which more than 40 lakh people in Assam found their names excluded. After the final draft was made public, Indian High Commissioner to Bangladesh, Harshvardhan Shringla, met Bangladesh Foreign Minister AH Mahmood Ali and Bangladesh ruling party, Awami League's General Secretary Obaidul Quader, who is also the Transport Minister.
The Minister of State (External Affairs) VK Singh is also likely to meet Ali on the sidelines of the ASEAN ministerial meetings in Singapore, which is to be held in the next few days. Bangladesh envoy Syed Muazzem Ali said, "This is an internal matter of India. We do not have anything to say at this stage."
Bangladesh goes to polls later this year and it is likely that the Bangladesh Opposition will raise the issue of the NRC in the run-up to the election. New Delhi wants that the Assam NRC issue does not affect bilateral ties with Dhaka, and statements made by the Home Minister Rajnath Singh and Assam Chief Minister Sarbananda Sonowal about "no deportation" has been conveyed to the Bangladesh leadership.
But, New Delhi is "worried" that the Opposition in India has found some resonance with the political class in Bangladesh, which may shape the discourse in the run-up to the polls there. Sources said that Delhi has also discussed the issue with alliance partners of the Sheikh Hasina Government.