The North East Students' Organisation (NESO) has urged the government to prepare a National Register of Citizens (NRC) in all the northeastern states to identify the foreigners living illegally in the region.
NESO chairman Samuel Jyrwa said that for years, successive governments at the Centre have failed to deal with the problem of illegal migrants.
"As a result of this, the indigenous people of the Northeast are facing an identity crisis," said Jyrwa.
NESO is an umbrella organization of the students' bodies in the Northeast.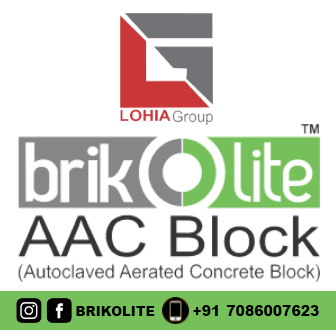 He said that the urgent need of the hour is to prepare NRC in all the states of the Northeast.
The NESO has also been demanding that the Inner Line Permit (ILP) system should be introduced in all the states of the region to protect the interests of the indigenous people.
Jyrwa asserted that the NESO would continue to strongly oppose the Citizenship (Amendment) Act, 2019.
He pointed out that instead of taking effective steps to deal with the problem of infiltration of foreigners, the Government of India brought in the CAA, which posed another threat to the indigenous people of the region.
The NESO observed 'black day' all over the region on December 11 to protest against the CAA.
Jyrwa said that the constituent organisations of the NESO are strongly registering their protest in their respective states against the CAA.
He said that the NESO would meet at the beginning of next year to chalk out a strategy for launching region-wide protests against the CAA.
The NESO chairman said the Centre should respect the sentiments of the people of the Northeast and scrap the CAA.
"The NESO has been opposing the Act since 2016 when the Bill was first introduced and it will continue to register a strong protest against the Act till it is scrapped," Assam Tribune quoted Jyrwa as saying.