The North East India Innovation Festival began from Saturday at the Regional Science Centre in Guwahati.
The Innovation Festival is being organized by the Regional Science Centre in collaboration with the National Innovation Foundation.
"The aim of organizing the Innovation Festival is to provide a common platform to the people of all the States of the Northeastern region, working in different fields like, innovators, artists, performers, crafters, science-demonstrators, etc. who can showcase their creativities here," sources stated.
On February 11, the Dinanath Pandey Smart Idea Innovation Award 2018 will be given away to the best innovator of the festival at the valedictory function at 4 pm.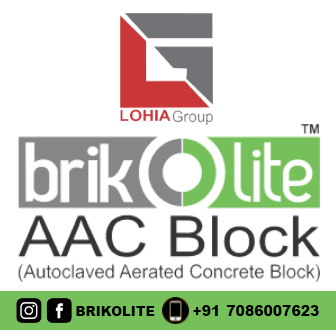 According to information, the festival has some sections like innovators, artisans, do-it-yourselves and challenge corner where the respective experts in each field are exhibiting their projects.
A large number of innovators from different parts of the Northeast, including artisans and other experts have participated in the two-day Innovation Festival.
In 2017, Anang Tadar from Arunachal Pradesh – a high-school student, for his goggles made for the blind (G4B) – was awarded the Dinanath Pandey Smart Idea Innovation Award 2017. He hailed from a small remote village of Nyapin in Kurung Kumey district of Arunachal.
The G4B is a unique pair of goggles that uses ultrasound and infrared sensors to give aid to the visually-impaired for detecting obstacles on their path.