The National Bureau of Animal Genetics Resources (NBAGR), Karnal in Haryana has registered the swamp buffaloes and local goats of Assam as two new distinct breeds of livestock in the country.
The swamp buffalo has been registered as 'LUIT' and the local goat as 'Assam Hill Goat'.
The NBAGR added the swamp buffalo and the local goats of Assam in its list of new breeds recently.
The bureau has enlisted the swamp buffalo as LUIT (INDIA_BUFFALO_0212_LUIT_01014) in the list of Indian buffalo at No 14.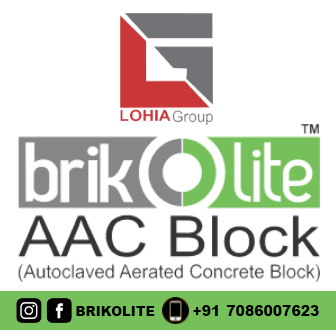 It has also enlisted the local goat of Assam as Assam Hill Goat (INDIA_GOAT_0213_ ASSAMHILL _06031) in the list of Indian goat at No 31.
Union Agriculture Minister, Radha Mohan Singh along with Union Ministers of State for Agriculture, Gajendra Singh Sekhawat, Krishna Raj and Purusuttam Rupala handed over the registration certificates.
The swamp buffalo is a medium-sized black coloured buffalo with compact body and strong built-up and are mostly found in upper Brahmaputra Valley of Assam.
Assam Hill goats are mostly white with occasional black patches on backline and legs.
NBAGR is the nodal agency for the registration of newly identified germplasm of livestock and poultry of the country.
Newly identified breeds have been approved by the Breed Registration Committee of Indian Council of Agricultural Research (ICAR) headed by Deputy Director General (Animal Sciences), ICAR and represented by National Biodiversity Authority, Department of Animal Husbandry, Dairying & Fisheries (GoI), ADGs (ICAR), Directors of ICARs species specific animal science institutes and NBAGR.
Earlier, seven different breeds from Assam were registered as distinct breeds by the NGABR which include animals like Pati duck, Miri bird, Daothirgir chicken, Doom pig and Lakhimi cattle.