The crash of Indian Air Force (IAF)'s AN-32 aircraft in Arunachal Pradesh on June 3 occurred because the aircraft entered the wrong valley due to navigational error in bad weather and the pilots were unable to come out of it safely.
IAF court of inquiry has found this. A total of eight aircrew and five passengers on board the aircraft were killed in crash.
The Lok Sabha Standing Committee on Defence, in its report submitted to the Speaker on last Friday, stated that the reasons for the accident are "aircraft entered in the wrong valley due to navigational error in bad weather" and "the crew were unable to fly the aircraft safely out of the blind valley due to poor visibility and clouding," TOI reported.
The committee in its report stated that "Obsolescence is also a critical issue concerning safety of pilots and aircraft".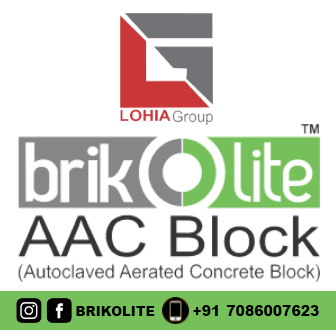 IAF procured AN-32s built in Ukraine from the former USSR in 1980s.
India and Ukraine have contract for upgrading the IAF's AN-32 before the end of their service life, which is 25 years.
The ill-fated aircraft was not among the upgraded AN-32s. The committee added, "During the study visit of the Committee to Northeastern Command from November 4-9, 2019, it was brought to their notice that majority of the aircraft available with the IAF are getting old.
This also leads to accidents and pilots are lost.
The Committee observed that proper training to aircrew is of utmost importance."
The aircraft had gone off radar 35 minutes after taking off from Jorhat in Assam at 12.27pm for Mechuka advanced landing ground in Shi-Yomi district of Arunachal Pradesh on June 3.
Its wreckage was spotted at 12,000 feet on Pari Adi (Pari hills) on June 11.
The bodies and remains of the 13 men were recovered on June 19.