A total of 15 mountaineers including nine from IAF mountaineering team, four from Army and two civilian mountaineers have been inducted by Mi-17s and advanced light helicopters with all equipments near the site where the AN-32 aircraft was crashed in the jungles of Arunachal Pradesh.
Defence PRO, Ratnakar Singh on Wednesday said while some of the members of the search team have reached the crash site some are still tracking.
Singh, however, said that the IAF is yet to receive any update from the search and rescue team, who had gone there.
The search operation carried out on Tuesday spotted some wreckage of the missing AN-32 aircraft at a remote location, located 16 kms north of Lipo and about 12 to 15 kms west of Gatte under Siang region of the hill state.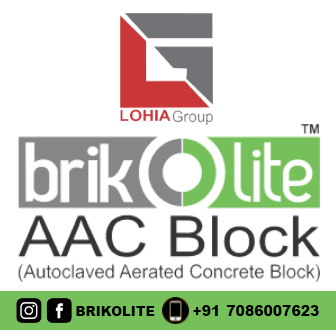 Although the IAF has spotted the wreckage of the aircraft, nothing is known sooner far about the 13 air warriors who had been on board the aircraft on June 3 when the aircraft took off from the Jorhat airbase for Mechuka advanced landing ground in Arunachal Pradesh.
The IAF, the Indian Army, Indo Tibetan Border Police (ITBP) and the civil administration of Arunachal Pradesh have been carrying out massive operations on air and on the ground to locate the missing aircraft since June 3.
The IAF had deployed several aircrafts including the Mi-17, SU-30 and even brought the sophisticated P 8i having long range radar to locate the missing aircraft which disappeared along with 13 IAF personnel onboard.