The national conference on Translational Drug Discovery: Current Trends and Future Interventions – will be held on November 10 and 11 next at the Assam Down Town University (located at Panikhaiti off Guwahati) in association with the Society of Biological Chemists India North East Chapter and Tea Improvement Consortium, Assam.
The conference will be organised by the Faculty of Sciences at Assam Down Town University campus. Participants from different regions of the country will be taking part in the conference. Director Research, Assam Down Town University, Dr BG Unni, said that the conference aims to provide a brilliant platform for reflecting upon some of the essential concepts like advancement in healthcare sciences in recent decades and drug discovery.
Unni, who is also the Chairman of the conference, said that the conference will showcase the scientific advancements from research groups across India, in an attempt to get an insight of multi-disciplinary drug intervention strategies to develop therapeutics having promising future in healthcare.
"The conference is a platform to expand knowledge, build networks with other academics and experts in the same or similar field of studies around the world," he said. T Ramamurthy from the National Chair and Head, Centre for Human Microbial Ecology, Translational Health Science and Technology Institute, Gurgaon, will deliver the keynote lecture at the conference.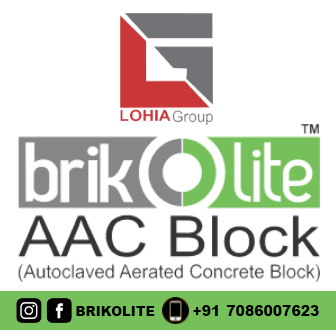 Speakers from reputed institutes,  universities/Research and Development (R&D) institutions such as Gauhati University, Indian Institute of Technology- Guwahati (IIT-Guwahati), Guwahati Biotech Park, National Institute of Pharmaceutical Education and Research (NIPER-Guwahati), Council of Scientific and Industrial Research-North East Institute of Science and Technology (CSIR-NEIST), Jorhat, Assam Agricultural University (AAU), Jorhat, Ouija Biosolutions Private Limited, Ayuresurgence, etc., will be delivering lectures on various themes  at the conference.
Unni said that the workshop will give students access to various research activities related to a particular subject with current findings and developments, and also  a chance to get acquainted with leading faculty and researchers from the topmost universities and R&D institutions of the country  to sharpen their own skills and knowledge.