Assam Chief Minister Sarbananda Sonowal on Thursday said that the second National Cricket Academy (NCA) of the country would be set up at Dibrugarh which would cater to all the eight northeastern States.
Sonowal made this announcement while laying the foundation stone of a multi-purpose sports complex at Khanikar in Dibrugarh at a cost of Rs 139.82 crore.
"The BCCI had decided to set up a National Cricket Academy at Dibrugarh for the north eastern region. We are already scouting for a plot of 20 bighas in Dibrugarh which will be needed to set up the National Cricket Academy," Sonowal said.
The only National Cricket Academy is located at Chinnaswamy Stadium in Bangalore, Karnataka. The brainchild of cricket administrator and former BCCI President Raj Singh Dungarpur, the NCA was established in 2000 as a cricket facility of the Board of Control for Cricket in India (BCCI) for training young cricketers who are identified as having the potential to represent the Indian cricket team.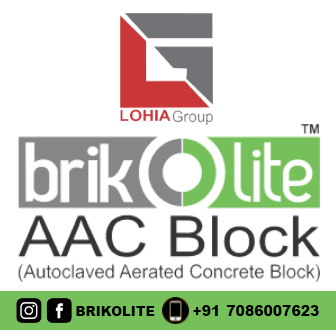 "A sports person can create a healthy society with nationalist feelings. Sports activity is very important which enhances the character of a person. Our Government is prioritising sports and giving all possible help to the budding sportsperson of the country," the CM added.
Altogether 13 sports persons of Dibrugarh were felicitated by CM Sonowal.
The CM earlier inaugurated a multipurpose Indoor Sports Hall under USIS scheme of Ministry of Youth Affairs and Sports at the Government Boys' HS School, Dibrugarh playground. Built at a cost of Rs 6 crore, the project was initiated when Sonowal was the Union Minister of State (Independent Charge) for Youth Affairs and Sports.
Sonowal in his address said that the sports complex would go a long way in grooming the budding sporting talent of the region.
The CM also appreciated the local clubs for their endeavour to hold sports tournaments with their limited resources and said that such initiatives are instrumental in promoting talented sportspersons at village level. He advised the organizers to step forward with well-prepared annual calendar of sports events.
MP Rameswar Teli, MLAs Prashanta Phukan, Rituparna Baruah, Commissioner & Secretary Sports & Youth Welfare Ashutosh Agnihotri and Deputy Commissioner Loya Madduri also spoke on the occasion.