As the Rongali Bihu is being celebrated all over the State, the people in Barak Valley are celebrating 'Nababarsha', popularly known as Bangla Nababarsha, with traditional flavour.
The people of the Valley are celebrating 'Nababarsha' marking the first day of Baisakh – the first month of Bengali calendar by following various cultural as well as religious traditions.
At Silchar, the district headquarters of Cachar, as part of the Nababarsha, a huge rally was taken out on Saturday morning. Famous Rabindra Sangeet 'Eso he Baishakh eso eso' was being played during the rally.
Students from many institutions of Silchar participated in the rally. The rally was organized by the Nababarsha Udjapon Samiti.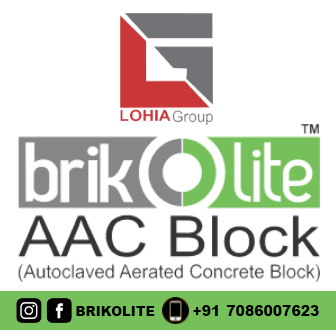 The participants in the rally recited poems related to 'Barsha varan' or welcoming the New Year where they expressed their feelings and emotions about the arrival of the New Year.
During the programme, popular dance items were also presented. Members of the Sanmilito Sanskritik Mancha, Dishari, Matri Bhasha Oikyo Mancha were also present in the porogramme.
In the Banga Bhawan of the town, a cultural function was organised in the morning on Sunday where distinguished artistes, including veteran Sehnai player Sukkur Ali, were present.
A number of cultural functions were also organized at Silchar, Udharbond, Hailakandi, Badarpur, Karimganj and other places in the evening on Sunday.
On 'Nababarsha', it is a tradition to have rich and delicious food. Following the path of the forefathers and tradition, people collected mutton, chicken and sweet items to make the day special. Due to high demand of meat on this day, the price of mutton per kg has increased to Rs 700.
Meanwhile, traditional Charak Puja and Mela were also organised in some places in the Barak Valley on Saturday. The 'Sadhaks' from the Gajan community presented various stunts which were enjoyed the spectators.