Lakhimpur  MP Pradan Baruah has urged the officials to work for welfare of the common people and ensure 100 percent achievement in the flagship schemes.
Baruah informed that Central government is all set to pay the purchasing cost to Public Distribution System beneficiaries through DBT (Direct Benefit Transfer) and urged the local administration to mobilize the rural people to open bank account to avail the benefit.
He also asked the education department officials to submit a priority list of the schools that need fund for infrastructure development or procurement of necessary items.
Stressing on "transparency" in implementation of PMAY-Grameen (Rural housing) scheme, the MP asked the officers and leaders to make wide publicity of the beneficiary lists.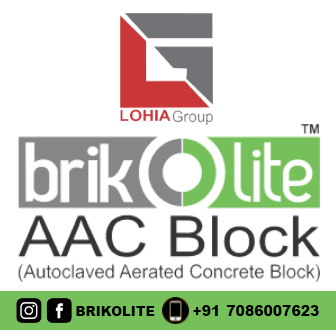 Baruah said this in a district level review meeting conducted by District Development Committee (DDC), Dhemaji at Madhya Bijoypur village community hall under Murkong Selek Tribal Development (Jonai) block here.
The meeting chaired by Dhemaji DC (i/c) S K Das discussed about progress and challenges of the ongoing developmental projects/schemes run under various departments in the district.
It also made an overview on the target and achievements of the departments such as agriculture, fishery, panchayat & rural development, electricity, PWD, health, education and other departments including the scheme funder under National Bank for Agriculture Rural Development (NABARD).
Addressing the meeting, Jonai MLA Bhuban Pegu said that entire southern part of the Jonai sub-division suffers from recurring flood due to lack of embankment.
He lamented that despite larger rural areas are settled on river banks of Siang, Lali and Brahmaputra rivers, but there is no embankment or river dyke to protect the vast area from flood fury.
MLA Pegu has instructed the Water Resource engineers to prepare scheme for erection of 20 km-long embankment cum riverbank road linking Oiramghat (upper) to Sengajan, assured that he would adjust the fund through MGNREGA and other construction schemes.
The MLA also informed that proposal has been given to for setting Purcupine Spar as anti-erosion measure at Oiramghat, Galighat and Sengajan under Jonai block.
He also informed that state government has sanctioned an amount of Rs 27 crore for repairing of dilapidated/worn-out PWD roads in the state, which is on tender process.
The MLA was seemingly delighted that Dhemaji district has got National Award for successful implementation of PMAY (Rural housing) schemes in MSTD (Jonai) and Sissiborgan blocks fall under his constituency.