More skeletons are tumbling out of the cupboard of #MeToo storm involving former Union Minister and celebrated journalist M J Akbar.
This time a journalist who originally hails from Assam has published her story – a horrific ordeal of rape by the veteran journalist when she was with Asian Age of which Akbar was editor then.
Pallavi Gogoi, now the chief business editor of National Public Radio, an American privately and publicly funded non-profit membership media organization based in Washington in an elaborate write-up published in The Washinton Post, has alleged that she was being raped by Akbar during her tenure with Asian Age, after which she was 'forced to quit her job'.
According to the report published in The Washington Post, Akbar had sexually assaulted Pallavi for the first time in 1994.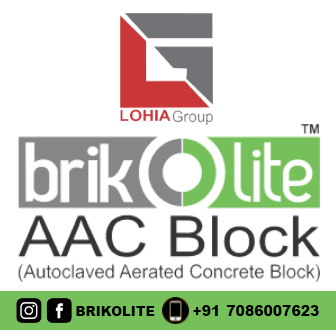 The story in The Washington Post states the first instance of Akbar nefarious advancement towards Pallavi: 'I went to show him the op-ed page I had created with what I thought were clever headlines. He applauded my effort and suddenly lunged to kiss me. I reeled. I emerged from the office, red-faced confused, ashamed, destroyed.'
She further wrote that a few months later Akbar invited her for the launch of a magazine in Mumbai (then Bombay) where he 'again came close to kiss me'.
Those before me have given me the courage to reach into the recesses of my mind and confront the monster that I escaped from decades ago. Together, our voices tell a different truth @TushitaPatel @SuparnaSharma @priyaramani @ghazalawahab
My story https://t.co/DG5dT7TEUU

— Pallavi Gogoi (@pgogoi) November 1, 2018
She even disclosed in the report that after that incident, she was threatened of losing her job if 'she resisted the next time'!
In the same year, Pallavi had to accompany Akbar to Jaipur on profession obligations where he invited her to his hotel room to 'discuss details of a story'.
According to Pallavi's accounts, in the hotel room even though she resisted, Akbar got the better of her and raped her… and, according to her, the sexual abuse went on for several occasions during next few months.
Later she had to move to London after which she left the job.
Now, it remains to be seen, after this big expose by an Assamese woman who belongs to the historic Ahom clan, how the regional organizations react to this heinous act of a former minister in the Narendra Modi government.
Notably, Akbar enjoyed a high profile position in the Bharatiya Janata Party (BJP) and was once idealised by innumerable upcoming journalists across the country.