Meghalaya home minister Lahkmen Rymbui has said the State government would take strict action against those indulging in illegal transportation of coal.
Rymbui on Tuesday said it was not possible to man all the roads in the State, but whenever actionable inputs are received, the Government acts upon these.
Roads connecting Meghalaya, Assam and Bangladesh – some of them in remote locations – are used by the coal smugglers, he said.
Recently, 83 coal-laden trucks were seized in West Khasi Hills.
Transportation of only extracted coal is being done. No mining activity is allowed in the State as per a Supreme Court order.
Rymbui said the State government has taken every possible step to curb illegalities in transportation of coal.
He said four coal and boulder smugglers were arrested by the forest department from the Rongrenggre Forest Reserve recently.
Sources said coal-laden trucks have been avoiding check gates and instead using village roads for transportation.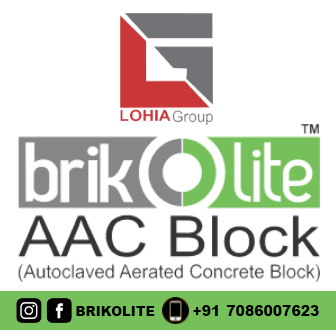 Coal trucks move from Nartiang West Jaintia Hills towards Kyndewso and further to Mawlasnai at night, they pointed out.
These trucks subsequently cross over to Assam via village routes.