Meghalaya police has rescued a teenager from Assam, who was kidnapped by a gang of criminals, from West Garo Hills (WGH) district.
The 16-year-old girl from Assam's Ujonbatra was allegedly kidnapped by a six-member gang on September 19.
Two of the gang members are allegedly residents of Meghalaya, while four are from Assam.
The two criminals from Meghalaya have been identified as Mojidur Rehman and Sher Ali of the village of Nalbari under Phulbari police station.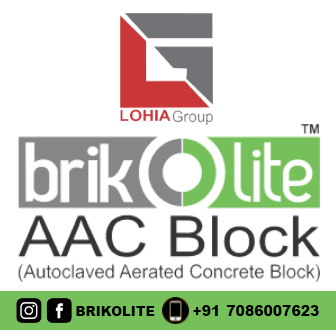 Information of the kidnapping was provided by police authorities from Sukchor police in Assam after the gang's hideout was narrowed down to Sakmal under Rajabala outpost in the district.
The village falls between Hallidayganj and Rajabala.
Information about the criminals in Sakmal was provided by Assam Police at 9 am on Monday morning, following which the incharge of Rajabala outpost conducted the search operation and rescued the girl.
She was subsequently handed over to her family.