Union health minister Harsh Vardhan on Monday said in the Parliament that maximum Covid19 cases and deaths have been primarily reported from Assam and 12 other states.
"The maximum cases and deaths have been primarily reported from Maharashtra, Andhra Pradesh, Tamil Nadu, Karnataka, Uttar Pradesh, Delhi, West Bengal, Bihar, Telangana, Odisha, Assam, Kerala & Gujarat. All these States have reported more than one lakh cases," said Vardhan while giving a suo-mutto statement over India's strategy to fight Covid-19 pandemic.
He said that as on September 11, a total of 45, 62,414 confirmed cases and 76,271 deaths (Case Fatality Rate 1.67 percent) have been reported in India. As many as 35, 42,663 (77.65 percent) cases have recovered.
"With our endeavor to manage COVID-19 through a whole of government & whole of society approach, India has been able to limit its cases and deaths per million to 3,328 cases per million and 55 deaths per million population respectively , which is one of the lowest in the world as compared to similarly affected countries," he said.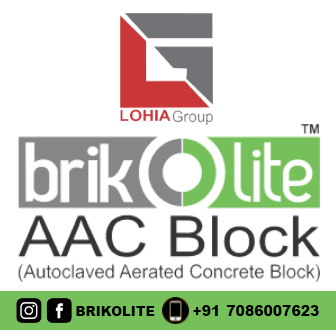 Dr Vardhan said that Covid-19 testing laboratories have been established in difficult terrains like Sikkim, Arunachal Pradesh, Nagaland as well as other Northeastern states and Ladakh.
He said that testing laboratories have also been set up in Lakshadweep and Andaman & Nicobar island.
"Currently the testing is about 1 million tests a day (which translates to 720 tests per million population per day), much higher than that stipulated by WHO which is 140 tests per million population per day," he said.
He said that with the evolving scenario, the laboratory network is continuously being strengthened.
"From a situation of a single laboratory equipped to undertake testing for Covid in January, presently 1705 laboratories are conducting COVID19 testing," said Dr Vardhan.
Talking about vaccines, he said that an effective vaccine would be the sure shot tool in armamentarium against this disease.
Globally, there are around 145 candidate vaccines in preclinical evaluation and currently 35 vaccines in clinical trials.
"In India, a major focus has been on facilitating the development of COVID-19 vaccine. More than 30 vaccine candidates have been supported which are in different stages of development, 3 candidates are in advanced stage of Phase I/II/III trials and more than 4 are in advanced preclinical development stage," said Dr Vardhan.