Mangaldai College in Darrang district for the first time is going to host the Gauhati University (GU) Inter College Basketball (Boys & Girls) Tournament 2018 with a three-day-long programme from April 19 to April 21 2018.
In connection with the event, Mangaldai College has already developed a new Basketball Court reportedly following all the necessary technical specifications.
The organizing committee has uploaded its rules and regulations and the brochure of the Gauhati University Inter College Basketball Tournament on the college website – www.mangaldaicollege.org and requested participation from the interested college and educational institutions affiliated to Gauhati University.
The Principal of Mangaldai College, who is also the President of the organizing committee, Dr KK Nath while talking to Northeast Now has expected participation of not less than 10 colleges affiliated to Gauhati University from across the State.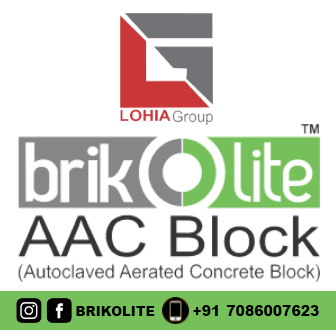 Mridul Hazarika, Vice Chancellor, Gauhati University, will inaugurate the mega sporting event at 10 am on April 19 next in presence of several prominent personalities, including Prof HP Sarma, the Rector of the University among others, Principal Dr Nath added.
Through the invitation letter to the colleges and institutions, uploaded on the Mangaldai College website, the Principal of the college mentioned that the interested colleges and educational institutions, which want to participate in the inter-college badminton tournament would have to confirm their participation in the tournament on or before April 17, 2018.
On the website, the organisating committee mentioned: "The rules and regulations laid down by Assam Basketball Association and Gauhati University Sports Board will be strictly adhered to."