Assam Parliamentary Affairs Minister Chandra Mohan Patowary on Wednesday said West Bengal chief minister Mamata Banerjee's statement on NRC is tantamount to contempt of court. Patowary said Mamata's comment was against the Supreme Court's direction regarding NRC.
Patowary while talking to media at a programme in Guwahati said Banerjee should have minimum knowledge that National Register of Citizens (NRC) is being monitored by the Supreme Court of India and not by the government.
"I have gone through the media reports. Mamata Banerjee being a senior politician and a Chief Minister of a state should not make such remarks," Patowary said.
On Tuesday last, the West Bengal Chief Minister Mamata Banerjee, while lashing out at the Bharatiya Janata Party led Central Government over NRC in the State, alleged that the NRC exercise in Assam was done with a "political motive" to divide people and warned that it would lead to bloodbath and a civil war in the country.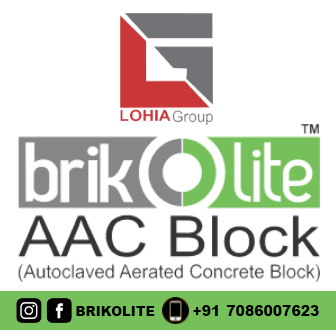 Patowary also said, "People of Assam will never accept Mamata Banerjee's statement over NRC. Everybody knows that government has only been providing facilities to prepare the NRC. It is directly under supervision of the Supreme Court."
"The final draft of NRC, which was published on July 31, 2018, is accepted across the state by all communities. People, who missed their names in the final draft, also accepted the procedure as they understood that it is not over. It is only a draft. People want NRC and so they cooperated in the process," Patowary said.
Meanwhile, Speaker of Assam Assembly Hitendra Nath Goswami said, "The West Bengal CM should not make such remark over NRC. The NRC is being updated under the Supreme Court's supervision. The Government has only provided help to prepare the NRC."
Goswami also said the national media has been depicting a different image regarding whole NRC process.
Asom Jatiyatabadi Yuba Chatra Parishad Lakhimpur unit lodged an FIR against West Bengal CM Mamata Banerjee at North Lakhimpur Sadar Police Station on Wednesday.
On Tuesday, the BJPS's youth wing – Bharatiya Janata Yuva Morcha (BJYM) filed an FIR against West Bengal CM Mamata Banerjee at Naharkatia police station in Dibrugarh district for her statement on the National Register of Citizens (NRC), accusing her of inciting 'hate and tension' among the co-existing communities with an intention to derail the NRC update exercise.