The election buzz has caught on throughout the length and breadth of the nation, with the people of Majuli island of the Brahmaputra River not left behind who were spotted travelling across the river in the early hours of Thursday to cast their votes on first phase of Lok Sabha election.
In an image tweeted by AIR News Guwahati, men and women electorates in the Ahatguri area of Majuli under Lakhimpur HPC look along with children are seen travelling in a packed tractor-carriage to exercise their franchise making it one of the most exciting scenes from the day 1 of Lok Sabha election in Assam.
The men dressed comfortably for the day's event ahead and the women in their vibrant garbs, braving the heat of the sunny day with their umbrellas held open reflect a good lot of enthusiastic voters.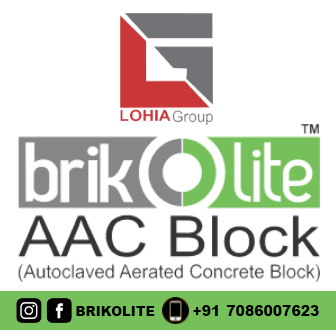 Also read: Constituency Watch: Will Congress get eclipsed once again in Lakhimpur?
Majuli is one of the assembly constituencies of Lakhimpur Lok Sabha constituency. It is a seat reserved for Scheduled Tribes (ST).