Assam-born Hima Das is not only earning the laurels of Bollywood celebrities, even Kollywood – the Tamil film industry – has doffed its hat off to this 'golden girl' of the track.
The plucky sprinter from a sleepy village in Assam's Nagaon district made the nation proud by winning the gold in the 400 m race at the IAAF U-20 meet held at Tampere in Finland recently. She is the only Indian to have won gold in a track event abroad.
A Times of India report stated that many in Kollywood took to the micro blogging site to congratulate the youngster who has never ceased to amaze since she created history on the Tampere tracks.
Actor Suriya posted, "What a fighter what an inspiration you are ..!! Congratulations on creating history!! So proud!! God Bless!!"
Malavika Avinash- Woke up to this! For all those who complain about difficulties in younger days, lack of facilities, their background … Here is our nation's new hero whose philosophy in life shows exactly why she struck gold! # Golden Girl # Hima Das."
Actor Mohanlal wrote – Congrats HimaDas on becoming the first Indian to win a Gold medal in the track event of a World Championship. You made all of us proud.
While Arya wrote – This is the beginning many more to come. We r all so proud of u @ HimaDas8. Watch out for India in Olympics Track and field events. Hima Das u really made us believe. Proud moment.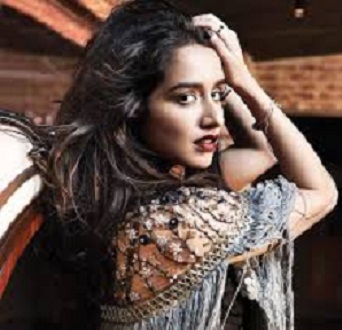 And there are endless messages from celebrities of Kollywood singing paeans of praise for the sprint queen. Bollywood actor Shraddha Kapoor who will soon feature in a Saina Nehwal biopic, also took to her social media page to congratulate Hima. Shraddha wrote, "Congratulations on your well-deserved gold medal! @ HimaDas8 Your success story is going to inspire so many girls and women to push the limits. I am one of them today!