Krishak Mukti Sangram Samiti (KMSS) will launch campaign on social networking sites against the Citizenship (Amendment) Bill, 2016 on November 26.
Talking to mediapersons on Saturday, KMSS leader AKhil Gogoi said, "We will start the campaign against the contentious Citizenship (Amendment) Bill, 2016."
The statement of the campaign would be read as: "We oppose the unconstitutional and anti-national Citizenship (Amendment) Bill, 2016. Scrap the bill."
Gogoi is confident of mobilising the youth towards digital agitation.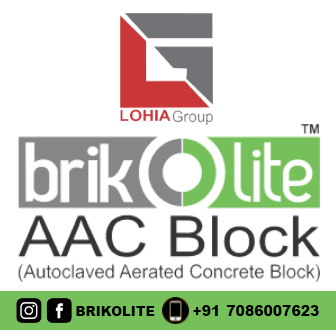 He said, "The aim of the campaign is to mobilize the young and energetic minds against the Citizenship bill and begin a revolution for the safeguard of the ethnic communities, its languages and culture."
Emphasizing the need for united agitation demanding scrapping of the Citizenship bill, Gogoi appealed to the All Assam Students' Union (AASU) to come forward to raise voice against the bill in unison.
Appealing to the other political parties to act for the interest of the greater Assamese community in reality, Gogoi said, "It is high time to stand in unison against the bill. AGP, Congress and other political parties and organisations representing various ethnic groups should come under one umbrella and force the government to withdraw the bill."
Bringing allegations against the opposition in the Assam Assembly, Gogoi said, "The state has a week opposition in the Assembly. It could not raise a strong voice against the government on the issue."
Lashing out at the Asom Gana Parishad (AGP) over its 'vague' stand on the bill, Gogoi said, "AGP has been doing vote bank politics taking advantage of the issue. It is not opposing the bill in reality."
Gogoi also alleged that BJP and RSS had created an atmosphere of 'uncertainty' in the state which had forced the youth to join the banned outfit organisation ULFA.