Kaziranga National Park (KNP) reopened for visitors on Friday after a gap of around six months, with the first batch of tourists to avail the elephant safari comprising visitors from different parts of the county as well as from abroad.
Assam forest and environment minister Parimal Suklabaidya opened the park for visitors at Mihimukh in the presence of Agriculture Minister Atul Bora and Water Resources Minister Keshab Mahanta and senior forest officials.
Park officials said about 150 tourists including 30 foreigners have kick-started their jungle adventure on the opening day on Friday.
The tourists have chosen to start the first-day adventure into the national park through elephant and jeep safari rides, said a park official.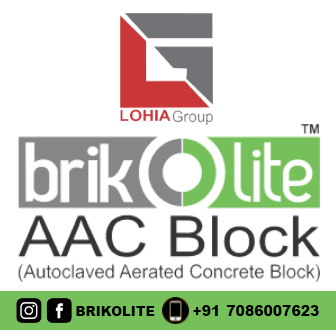 The Bagori and Kohora range of the park were opened for the tourists for the time being with the opening of other ranges to follow shortly.
"We are expecting more tourists this year. The arrival of the migratory birds has created great enthusiasm among visitors. We have removed hyacinth from many water bodies so that the birds have more space," Divisional Forest Officer (Kaziranga) Bankim Sarma said.
The 858-sq km national park also has the highest density of Royal Bengal tigers in the world, but spotting a tiger was not easy on the first day on Saturday.
Kaziranga, the most important tourist destination in Northeastern India had a record arrival of 1,25,911 tourists during 2013-14, of whom 6922 were foreign tourists, mostly from European countries and the US.
The number of domestic tourists has registered a significant increase over the years.
Recognized as the biggest conservation success story of the 20th century, relentless efforts put in by the authorities have witnessed the increase of one-horned rhino population in Kaziranga.