Karbi insurgent group PDCK has threatened to declare independence of Karbi Anglong by 2022.
In an annual message, People's Democratic Council of Karbi Longri (PDCK) chairman I.K. Lijang said, "…PDCK would like to appeal to the government of India to agree to holding a referendum to solve the Karbi-India conflicts peacefully."
"If India fails to respond to our proposal positively, we will not hesitate to declare independence of Karbi Longri by 2022," said Lijang.
Lijang issued the message to media houses, on the occasion of PDCK's 3rd anniversary (October 27).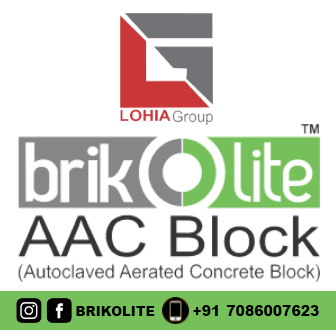 The Karbi insurgent organization also asked the Indian Army to leave Karbi Anglong.
Lijang said: "The Indian Army has been doing some developmental works in Karbi Longri from the last two years."
"PDCK appreciates their laborers (labours). However, we would like to earnestly ask them to leave our land at earliest," said Lijang.
"We will be able to do such kind of developmental works by ourselves whenever they leave our land," he added.
Lijang said PDCK was formed "to liberate and restore the lost freedom and glory of the Karbi people from the clutches of colonialist Government of India".
He said the people of Karbi Longri are "not against India absolutely".
"We always opt for peaceful coexistence."
Alleging that "India doesn't have respect for the indigenous peoples' rights to self-determination," the PDCK chief said, "India should respect the national aspirations of the Karbi people".
He also alleged, "India continues to interfere in the internal affairs of the aboriginal people of Karbi Longri".
He stated, "Government of India is harboring a strange idea that they have every right to interfere in indigenous Karbi people's internal affairs."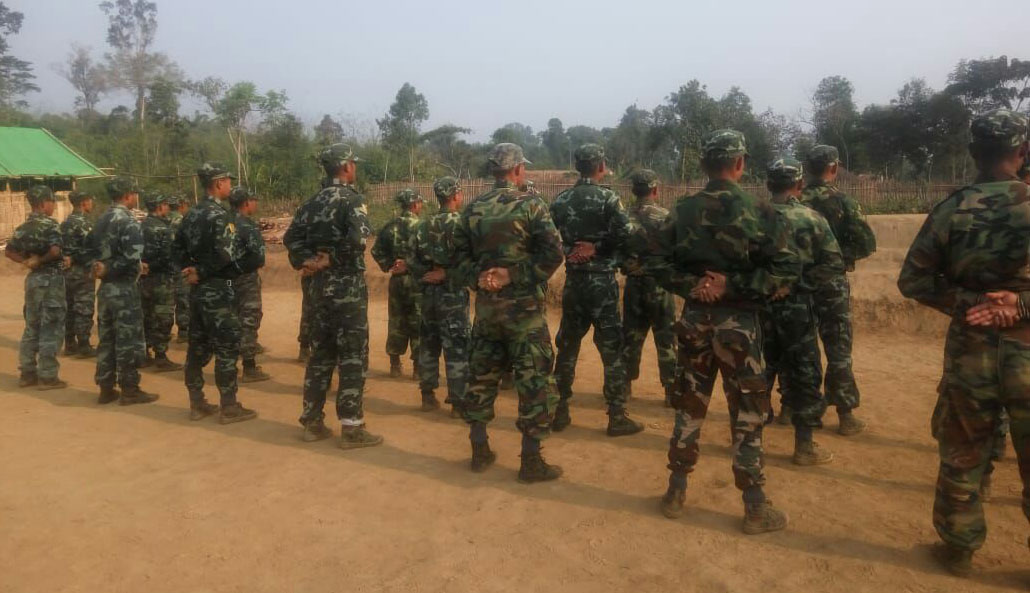 He warned that "the PDCK will resort to armed struggle to defend the freedom of the Karbi people".
Without naming anyone, Lijang also came down heavily on some Karbi politicians.
He said some "greedy, timid and wicked Karbi politicians are continuing to mislead their own people".
"They don't have even a little courage to protest against the injustice done on their own people by their colonial master. We condemn them for their servile mentality."
Lijang alleged: "They always make tall promises to their own people."
"Moreover, they are too happy and proud of the development activities done in Karbi Longri, like four-lane national highway no. 36, roads, bridges and others."
"But they have never realized that these development projects might be the reason of losing the freedom of Karbi people forever," he added.
PDCK 2019-10-26