Seven social organisations have called for Karbi Anglong bandh on January 25 from 5 am to 5 pm in protest against the Citizenship Bill.
In a press conference held at the office of the Bijoy Bey faction's office of Karbi Students Association (KSA) here at Rongthe-ang, KSA president Bijoy Bey said the people of Karbi Anglong should extend support to the bandh against the Citizenship (Amendment) Bill, 2016.
While announcing the bandh, Bey said, "Tomorrow, we seven organisations have called for a bandh and the people must support the bandh."
"There are a lot of people who do not know anything about the Citizenship (Amendment) Bill. If the Bill is passed and implemented it will be effective all over India but the greatest damage will be done on the backward indigenous people," said bey.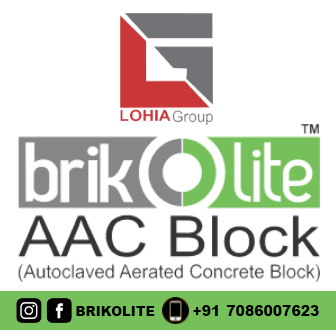 He also said, "The other communities, who are advanced, will cope with it but we will not able to do so. We will be the major losers and we should know that.
The KSA leader also said, "If the Bill is implemented then the powers under 6th Schedule will begin to erode. Then whatever rights we have now will be lost, including voting rights," adding, "Other community people will come and whoever wish will have their names included in the voters' list. Then they will stand for election as their wish. They will buy and sell land and take over government jobs and will take over whatever we are enjoying now."
The seven organisations which are sponsoring the bandh are Karbi Students' Association, Dimasa Students' Union, Karbi Students and Youth Council, HTL, Karbi Students' Union, Karbi National Assembly and Karbi Farmer Association.